When:
September 5, 2015 @ 9:00 am – 4:30 pm
2015-09-05T09:00:00-05:00
2015-09-05T16:30:00-05:00
Where:
Chicago Digital Arts & Photography
636 North Racine Avenue
Chicago, IL 60642
USA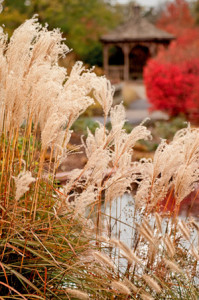 Introduction to Composition
"And harmony means that the relationship between all the elements used in a composition is balanced, is good."
– Karlheinz Stockhausen
Updated content for 2015!
This full-day session on composition is designed with one purpose in mind: to guide you from taking "the snapshot" to creating artistically and aesthetically pleasing photographs.
The first step in the journey of developing your own creative style and approach to the art and science of photography is to learn the primary rules of successful composition. By drawing the viewer into our photographs, we engage them on a deeply personal level and share the story with them.
This class is a very hands-on session and provides the first steps down this road. We will be reviewing and critiquing the photographs you take during the class.
What You Will Learn:
Basic terminology
Primary composition rules and what is "good" composition?
Various techniques
How to use the rule of thirds, the golden triangle, and other techniques

– new!

Composition options for different aspect ratios

– new!

Combining different elements to tell a story
Preventing clutter
In-camera framing and cropping
Creating mood and emotion in the image and for the viewer
The different effects of horizontal and vertical orientation
Developing the critical eye
How to start trusting your skills and knowledge
Why story telling is critical
Who should attend?
This is a 'foundations' class and is open to anyone and everyone who wants to improve their basic photography skills as well as those who would have been shooting for a while and would like a refresher
The type of camera you have and your skill level is irrelevant.
What to Bring:
Your camera (obviously)
Tripod (optional but recommended if you have one)
Empty memory disk and full battery (don't forget your battery charger)
Something to write with
Desire to learn and have fun!'